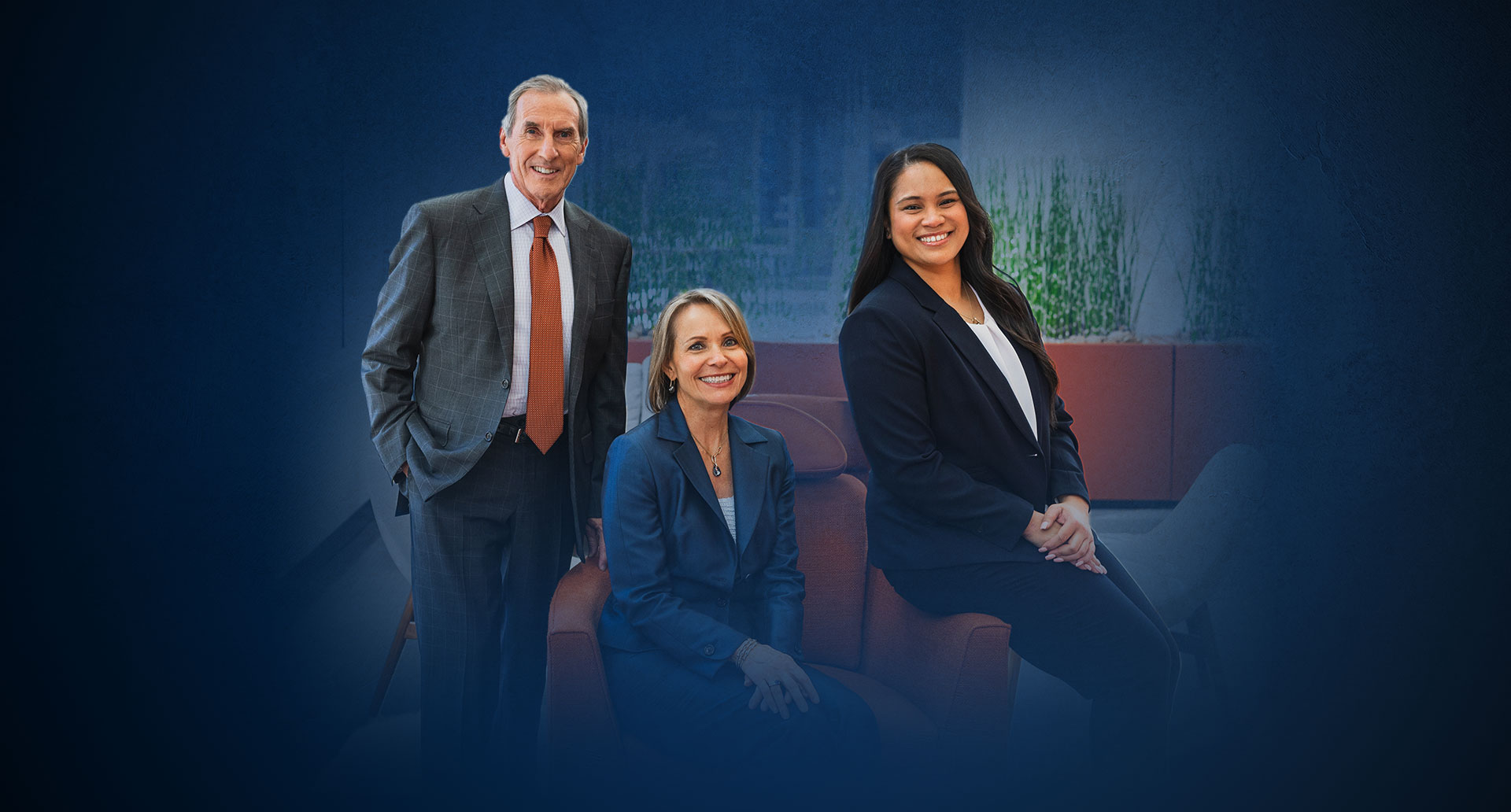 Hargreaves & Taylor
Serving San Diego for over 25 Years
Contact Us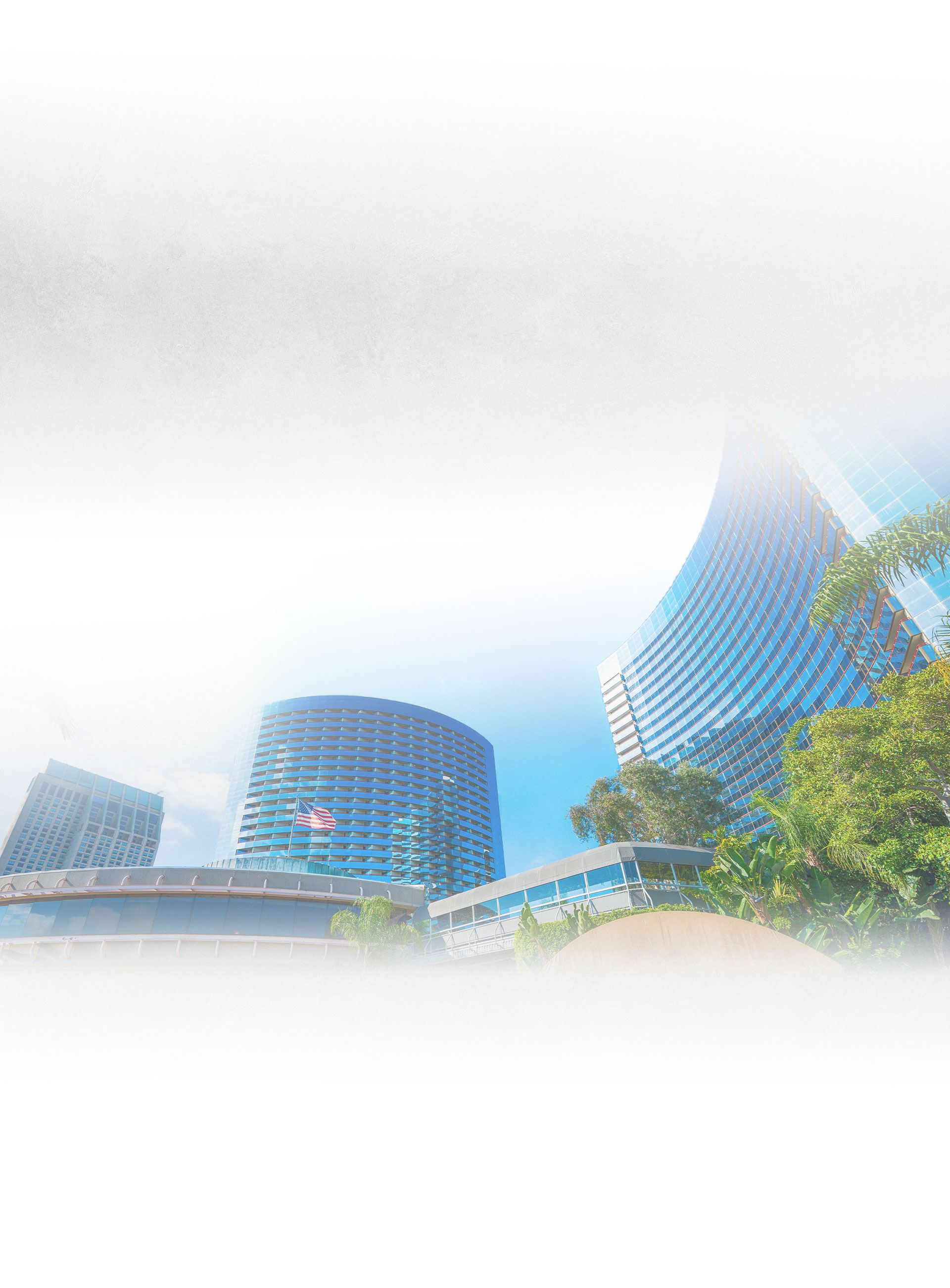 Family Law Firm in San Diego
Also Serving Rancho Santa Fe, Del Mar, La Jolla, & Carlsbad, CA
With more than 80 years of combined professional experience, the San Diego family law attorneys at Hargreaves & Taylor LLP provide expert legal representation in California divorce and family law. At our firm, you can rely on the highest quality of legal service in a safe setting where your rights will be zealously protected, your needs recognized, and objectives tenaciously pursued. We strive for distinction and excellence; our team prides itself on the successful results we have achieved in the past as we seek the same for all new clients entrusting us with their legal issues.
Our firm puts distinguished professionals on your side. Attorneys Bill Hargreaves and Nancy Taylor have both been Certified as Family Specialists by the California Bar of Legal Specialization which involves requirements well beyond those needed for standard licensing. These requirements include advanced training, rigorous testing, a prominent level of practical experience, and favorable peer reviews. Furthermore, Attorneys Bill Hargreaves & Nancy Taylor are Fellows of the American Academy of Matrimonial Lawyers (AAML), an organization dedicated to providing the highest quality of family law services to the public. AAML Fellows are rigorously vetted for their professionalism as those best positioned to assist you in achieving your goals.
Need help with a divorce or family law issue? Contact Hargreaves & Taylor LLP online or by calling us at (619) 374-4442 to arrange for a confidential consultation with a San Diego family law attorney today.
Proven Expertise in Resolving Divorce & Family Law Cases
At our firm, we understand that divorce and family law cases are unique to each client and family. These cases are commonly challenging on both an emotional and legal level with individualized problems, issues, and nuances. Our team goes the extra mile in providing you with the legal guidance and human support you need during these difficult transitions.
When you work with our San Diego family law lawyers, you will be assigned your own paralegal who will work alongside your attorney as a team member to assist you in defining your respective needs and expectations. We also use outside support experts from accountants to child counselors where needed to help you better understand your issues. With this comprehensive team approach, we can create appropriate and effective legal strategies designed specifically for you. Because we offer options ranging from mediation to collaborative divorce to courtroom litigation, our firm stands ready to handle the simple to the most complex with all available resolution methods, tools, and skills.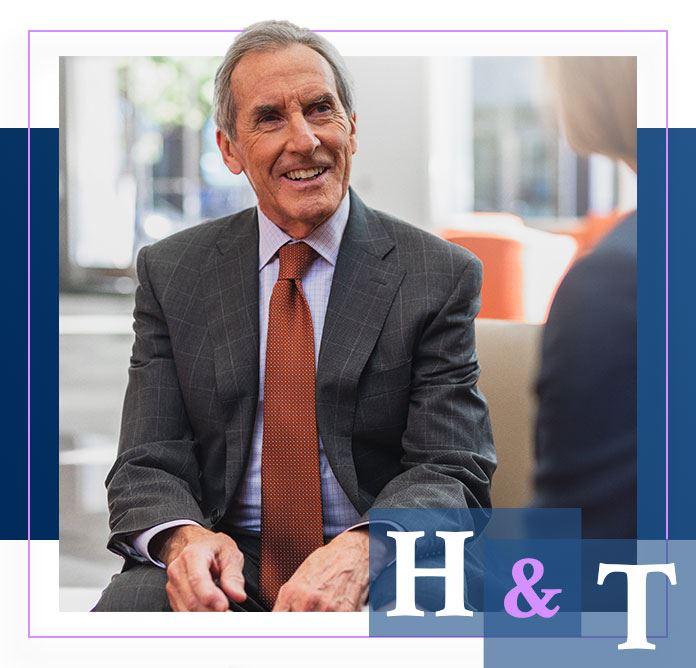 Hargreaves & Taylor LLP offers a full complement of family law services from uncontested to contested divorce with its associated issues involving children, financial support, and marital property division to the drafting of marital settlement agreements, property agreements for unmarried couples, prenuptial and postnuptial agreements, paternity actions, and post-judgment matters, such as the enforcement or modification of current court orders.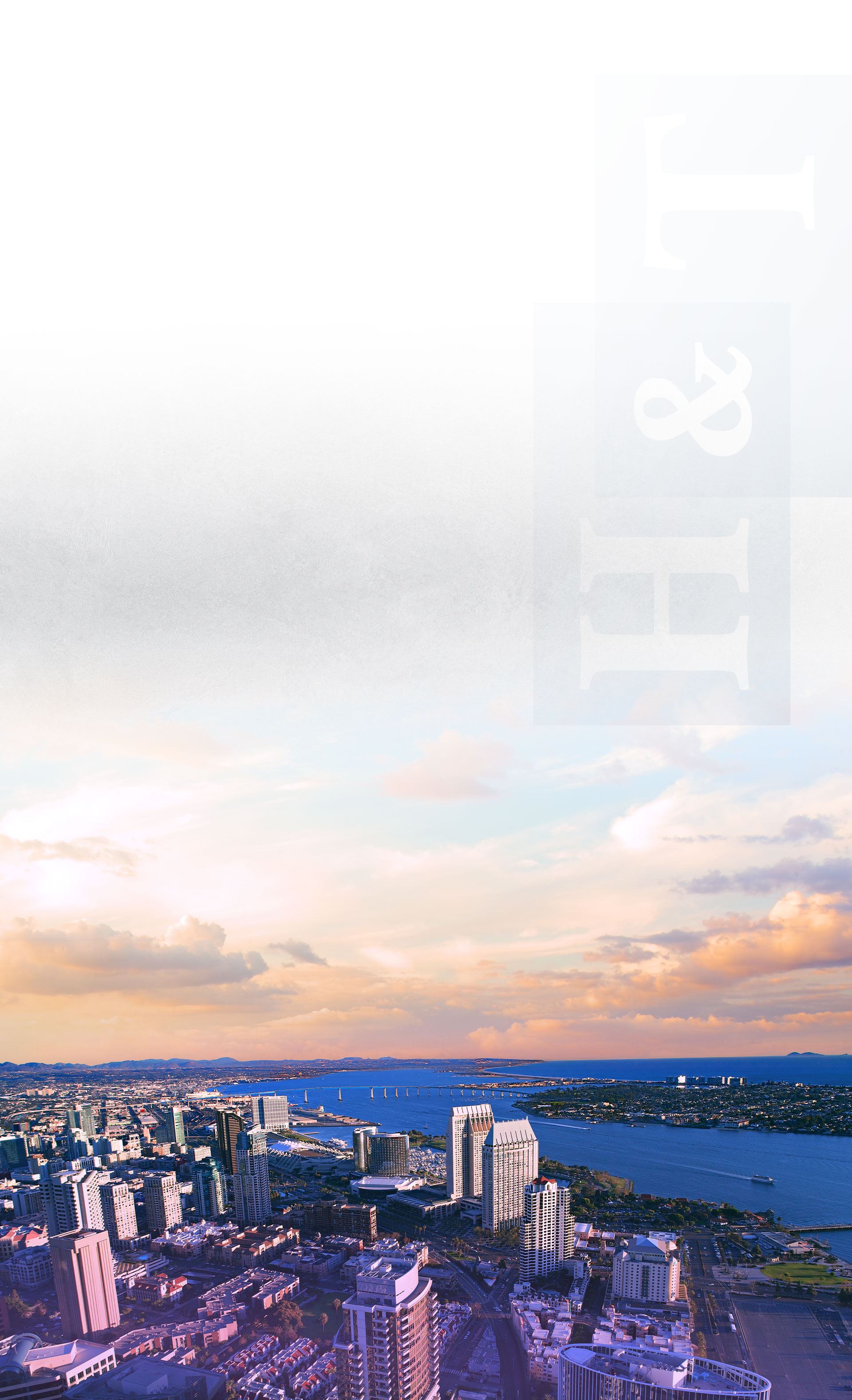 BEST EVER!!! GREAT PEEPS!!!

"BEST EVER!!!"
Why Choose Hargreaves & Taylor LLP?
Our representation is founded on a commitment to providing top-quality legal service and client support with a team backed by extensive experience and distinguished qualifications. We know that your family law issue can be one that dramatically alters your life which is why we do everything possible to help you achieve the goals you seek. Our mission is to help you move through the legal process to a new chapter in life with confidence and peace of mind.
Representing the Best Interests of Their Clients

Exclusively Practicing Family Law

Over 80 Years of Combined Experience

Serving San Diego for over 25 Years
Contact Us Schedule a Consultation