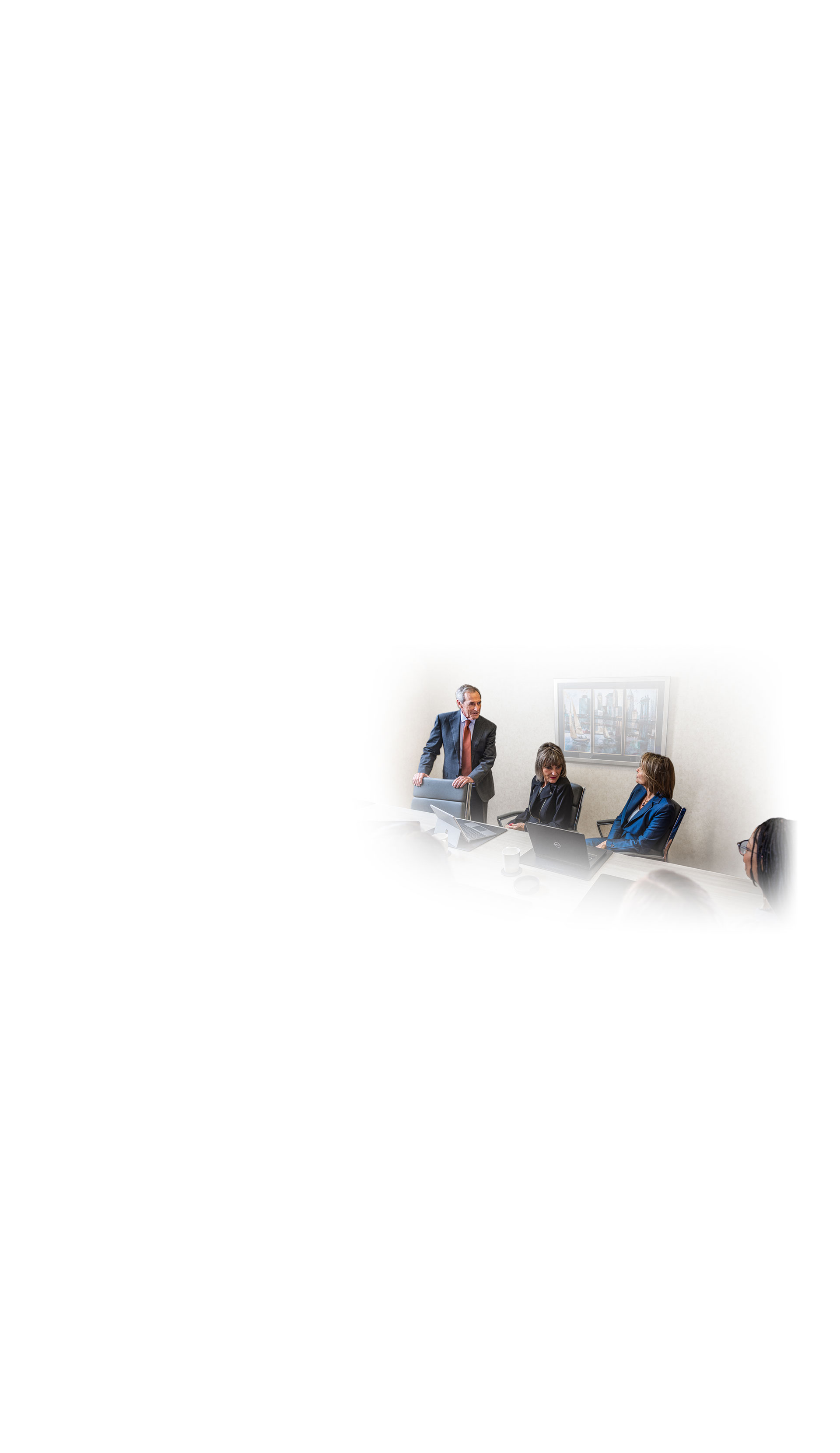 Family Law Attorneys in San Diego
Board Certified Services for Clients in San Diego, Rancho Santa Fe, Del Mar, La Jolla, & Carlsbad
Hargreaves & Taylor LLP has been a full-service divorce and family law firm serving the greater San Diego area since 1997. Our team of professionals puts more than 80 years of combined practical experience to work for you. We focus on creating customized strategies designed to help you achieve the results you need and deserve. Our empathetic team also knows that this period in your life can be fraught with stress, uncertainty, and worry which is why we also provide the emotional support you need as you journey through your legal process.
Our team is led by two State Bar of California Certified Family Law Specialists, bringing you the highest level of professional status available in the state. Because of this and our extensive experience, we have the knowledge, skills, and resources to handle any case, from a simple and amicable uncontested divorce to the most complex involving disputed child custody, high net worth, or decades of accrued assets and complicated investments. Our team is here to help you navigate the process with thoughtfulness and care towards an optimum outcome.
Discuss the specifics of your legal issue with a family law attorney in San Diego. Contact us online or at (619) 374-4442 to start your journey.
Our Family Law Services
We provide representation for contested and uncontested divorces and their related issues as follows:
We also provide other family law services from paternity cases to prenuptial and postnuptial agreements, enforcement and modification of custody and support orders, and cohabitation agreements. If you have a family matter for which you need answers and guidance, contact our team to discuss your needs.
Contact US Schedule a consultation