About Hargreaves & Taylor
Since its formation in 1997, Hargreaves & Taylor has maintained a reputation of excellence in the community in the practice of family law. The firm has over 80 years of combined experience, and offers a variety of family law resolution services, including litigation, collaborative divorce, and mediation. The H&T staff understands the needs of every client, treats each client with respect, and offers outside support services as needed.
In addition to handling divorce actions, the attorneys at H&T have years of experience drafting marital settlement agreements, prenuptial agreements, postnuptial agreements, and property agreements between unmarried cohabitating parties. The firm also handles parentage (paternity) actions, step-parent adoption proceedings, and post-judgment proceedings, including modification of child and/or spousal support, and enforcement.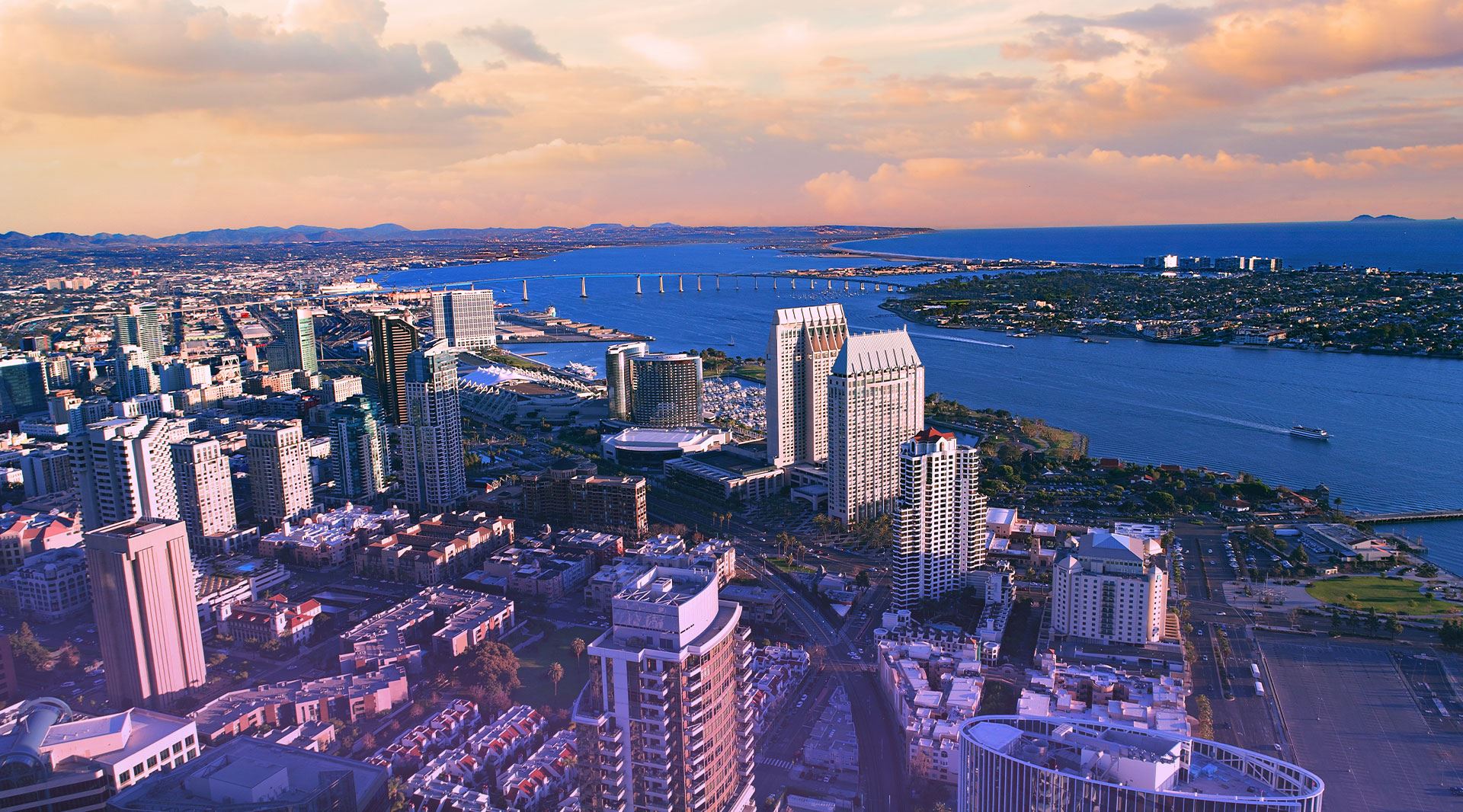 Contact Us Schedule a consultation